Let's Talk: Mental Health Conversations with Your Kids
Consider this: One in five children between ages 3 and 17 is diagnosed with a mental health disorder—and that's just the number we know about. It does not even include children who might not have reached out to a professional yet and are suffering in silence.
Rates of anxiety and depression are on the rise across all age groups, but especially among preteens and teens, and particularly among females, says Dr. Tina Gurnani, MD, a pediatric and adolescent psychiatrist with AdventHealth for Children.
Dr. Gurnani, who treats children from ages 5 to 17, has seen a broad spectrum of conditions. She explains that kids even younger than 5 can show signs of attention-deficit/hyperactivity disorder (ADHD), trauma and even autism spectrum disorders. Obsessive-compulsive disorder (OCD) and anxiety disorders span the gamut of ages, and depression is generally detected starting from age 11 or 12, Dr. Gurnani explains. While post-traumatic stress disorder (PTSD) can be present at any age, it may be picked up more easily in middle and high schoolers, who are better able to verbalize their symptoms. Middle and high school is when you begin to see children seeking help with gender and sexuality issues. More prevalent among older teens are eating disorders and domestic violence in intimate relationships.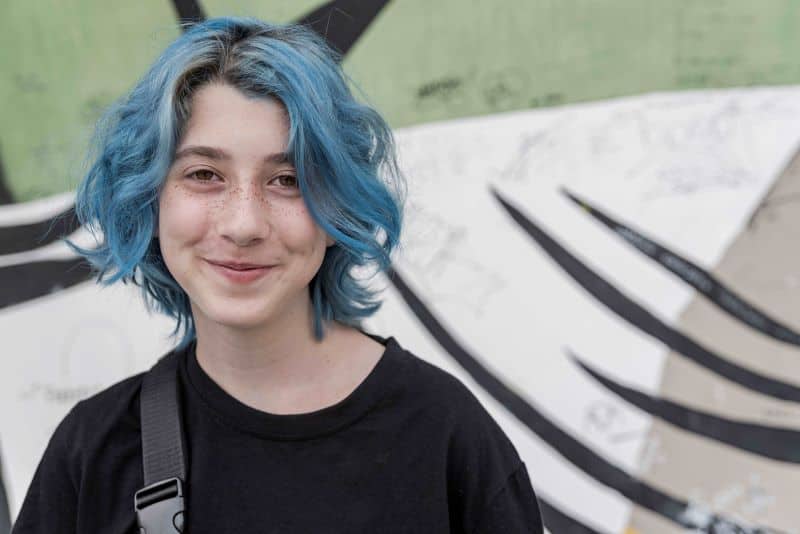 So, what can parents do? How can they help their children who may be suffering from one of these conditions, silently or otherwise?
The answer may sound basic, but it works: Talk to your kids, at least for one 5-minute block a day.
"It lays the groundwork for later on, and they'll feel more comfortable coming to you then if they find they're struggling with mental health," Dr. Gurnani says.
A good time to grab some one-on-one time is when you're driving somewhere together or just before bed, when it's quiet and there isn't as much going on. These conversations can help loop you in on their social lives or any struggles they may be having outside the home, and they don't always have to be serious.
 "Parents don't have to focus on fixing things or giving advice. Just validate, reassure them. Keep sharing your presence and openness," Dr. Gurnani says.
And if the conversation doesn't go as well as you'd hoped (we've all reacted badly to a curt teenager), don't worry about having done any permanent damage. "We're all human," Dr. Gurnani reassures. "None of us is perfect. What's more important is the repair."
However, there are times when as a parent, you need backup. Here are some signs to look out for in your children that can indicate that it's time to reach out to a professional:
Change in mood and irritability
Lack of interest or engagement with activities or hobbies
Change in eating and/or sleeping habits
Grades dropping
Avoidance of school and social situations
Cutting or other self-injury
Parents can seek out allies in the community such as teachers and guidance counselors. Your pediatrician or family doctor is a great first line of defense; they can co-manage or start treatment and are plugged in with local resources.
One such resource is an initiative launched by AdventHealth for Children and Heart of Florida United Way called "Be a Mindleader." Dr. Gurnani explains that this initiative is a way to start and facilitate these lifesaving conversations between kids and the adults in their lives.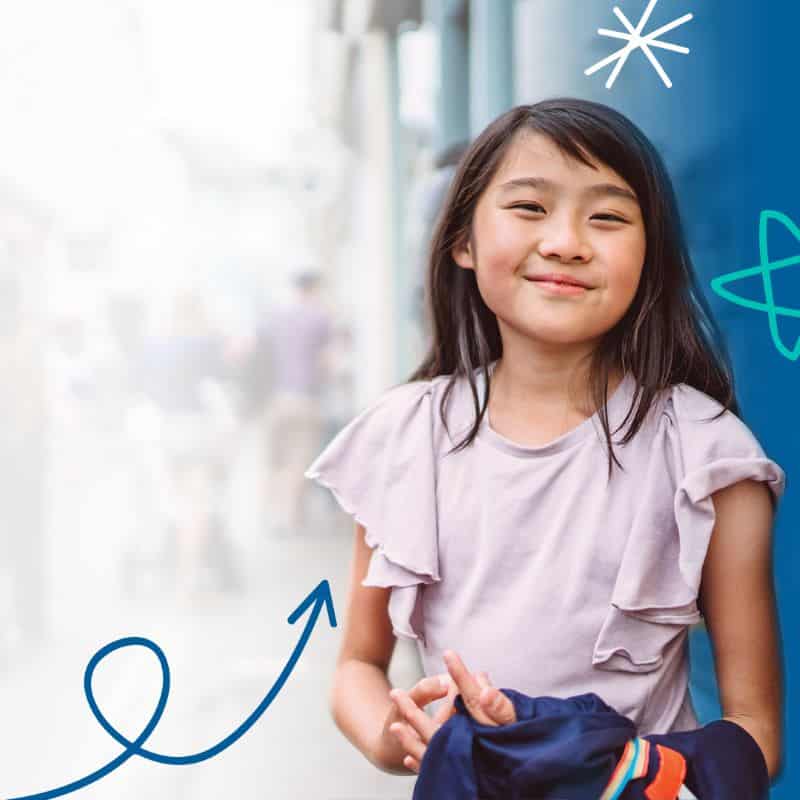 Through articles and interviews on the website, BeAMindleader.com, and through social media (at "Be a Mindleader" on Facebook and @BeaMindleader on Instagram), the movement seeks to destigmatize conversations about mental health. Parents of young kids and teens and teachers, coaches and caregivers can find tips, suggestions, advice, conversation starters and resources that can help them talk about their feelings and ease their mental health journeys.
"The content is digestible for the adults in the kids lives including parents, teachers and caregivers," Dr. Gurnani explains.
One of the most important pieces of information Dr. Gurnani wants all parents to know about is the 988 National Suicide and Crisis Lifeline. Staffed 24 hours a day, seven days a week, this national network of local crisis centers provides free and confidential emotional support.
"One of the biggest things we can do to help our kid is set an example," says Dr. Gurnani. If we recognize and advocate for ourselves and show our children that we are willing to speak about these issues and seek professional help if necessary, our children will be more likely to do the same. "Doing this can say more than a thousand words."
For more information, tips and suggestions, visit BeAMindleader.com.