Kids Can Trick-or-Treat Around SeaWorld at Halloween Spooktacular 2023
Something spooky is headed for SeaWorld Orlando. This Halloween season, kids can trick-or-treat their way around the theme park, hear spooky stories, see a Sesame Street Halloween parade, and more at Spooktacular. All they need is regular theme park admission … and for mom and dad to purchase a reusable SeaWorld candy bag. Here's what to expect and some important reminders.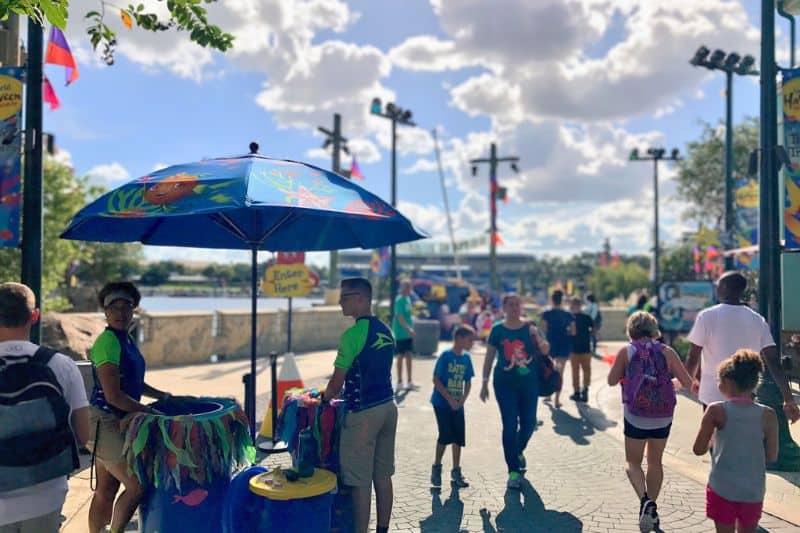 One of the many Halloween events in Orlando where kids can come in costume, Spooktacular is a great option for a festive fall day out together as a family.
During the event, which takes place on select Saturdays and Sundays in September, and even more select dates in October, kids can hear Big Bird read a Halloween story, meet a mermaid, and participate in a Halloween scavenger hunt throughout the park.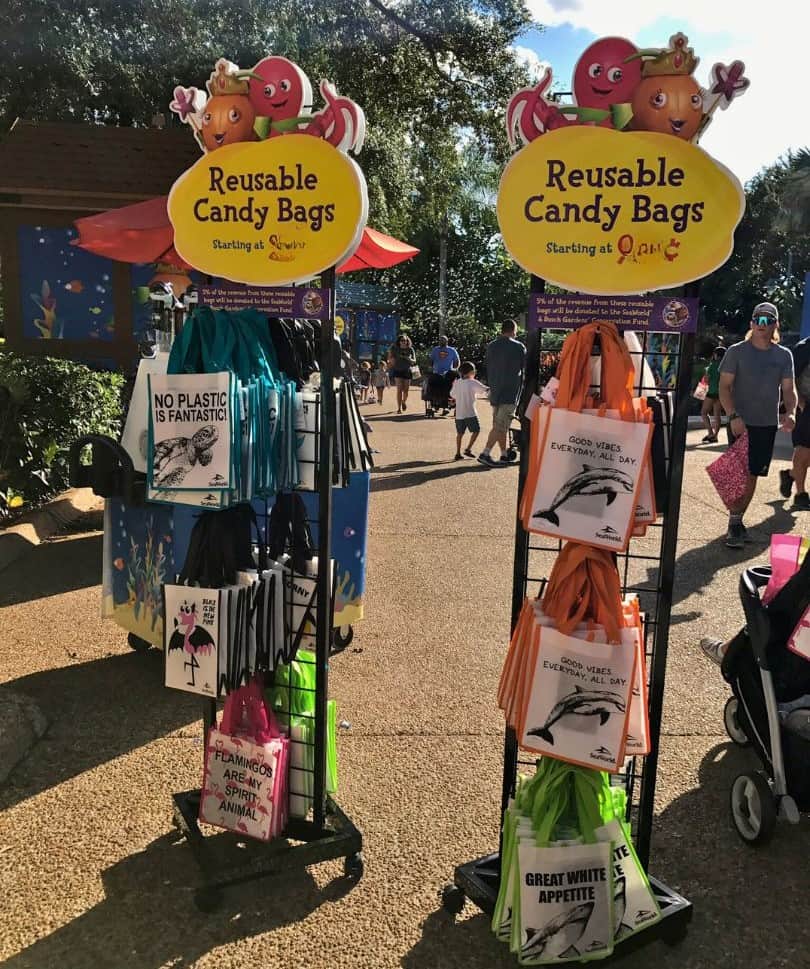 SeaWorld's Spooktacular is offered select days, Sept. 16 – Oct. 31, and is included with park admission.
There's lots to do at Spooktacular and plenty of time to do it all — the event runs from 11 a.m. until one hour before the park closes.
Trick-or-Treat Trail: All guests who purchase a reusable SeaWorld trick-or-treat bag can collect candy at stations throughout the park, so dress kids in their costumes and let them trick-or-treat throughout your visit.
Meet a Mermaid: In the park's Key West area, costumed mermaids will be available for meet-and-greets.
Halloween Scavenger Hunt: At the Coconut Bay Traders shop, parents can purchase a Halloween scavenger hunt that sends kids through the park looking for Halloween characters. Redeem the map at the end for a special prize.
Halloween Cookie Decorating and Kids Crafts: In the area between Sesame Street Land and Wild Arctic, there will be crafts from noon to 4 p.m. Crafts are included with park admission, and a cookie-decorating kit will be available for an additional purchase.
Scarecrow Halloween Dance Party: In the Journey to Atlantis plaza, scarecrow characters will hold a dance party periodically throughout the event.
Pumpkin Garden and Storyteller: At select times during the day, the Pumpkin Queen will be telling stories in the pumpkin garden. When the queen's not there, kids can hunt for pumpkin fish hidden in the garden.
Costume Contest: On Fridays at Spooktacular, kids can enter a costume contest by visiting the Journey to Atlantis Plaza.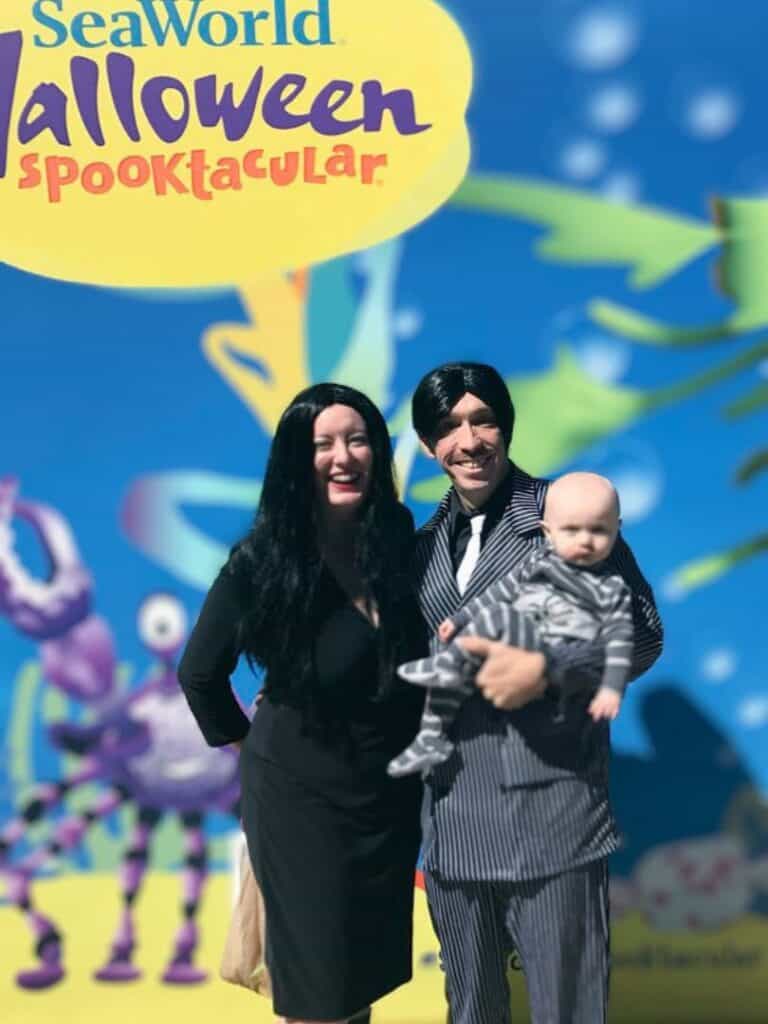 Halloween Fun with Sesame Street
One of the things parents love most about SeaWorld Orlando is the Sesame Street Land area. And during SeaWorld's Halloween Spooktacular there is lots of Sesame Street fun for kids to enjoy.
Sesame Street Halloween Parade: Halloween costumes and spooky fun are in store during this parade, which features characters like Elmo, Big Bird, and The Count.
Halloween Storytime with Big Bird: As kids gather around Big Bird's nest, the muppet will read them a Halloween-themed story.
Count von Count's Spooktacular Breakfast: During this buffet-style breakfast, kids can interact with Sesame Street characters, including everyone's favorite count. In previous years, the breakfast started at $9 for kids and $19 for adults and could be reserved at the park's information counter or by calling (407) 545-5550.
Tips for visiting Spooktacular 2023
Don't forget to experience all of the shows and attractions at SeaWorld Orlando during the event! Throughout Spooktacular, the park will be operating as usual.
Be sure to dress your kids in their Halloween costumes, or wear matching family Halloween shirts, for maximum festiveness. In addition to getting kids into the Halloween spirit, your photos from the event will be extra adorable.
Remember: In order to trick-or-treat, kids must have a SeaWorld reusable candy bag, which must be purchased in the park.
Teal Pumpkin Program for those with allergies – guests with food allergies can collect teal tokens at candy stations and redeem them for allergy-friendly items at Coconut Bay Traders in the Key West area of the park.