The Basics of Florida Charter Schools and Magnet Schools
It is gratifying to see how the selection in school choices has grown over the years. It can also be a little overwhelming especially if you do not know the difference between a charter school and a magnet school. If your child is getting ready for school in Orlando, or you are new to the Orlando area, you may not know where to start.
In this guide, we will cover the basics and the differences between magnet and charter schools in Orlando.
The Orlando metropolitan area encompasses Orange County, Seminole County, Lake County, and Osceola County. Let's look at some of the basic info for charter schools and magnet schools in Central Florida, in each of these counties.
What is the difference between a charter school and a magnet school?
Magnet schools are a category of public schools. They offer a different kind of education, generally focused on a particular subject or discipline They often emphasize a certain teaching style and area of focus.
Charter schools are also public schools that are guided by a contract that gives them autonomy. Charter schools do have performance standards to meet, yet they are not bound by the same curricula as traditional public schools.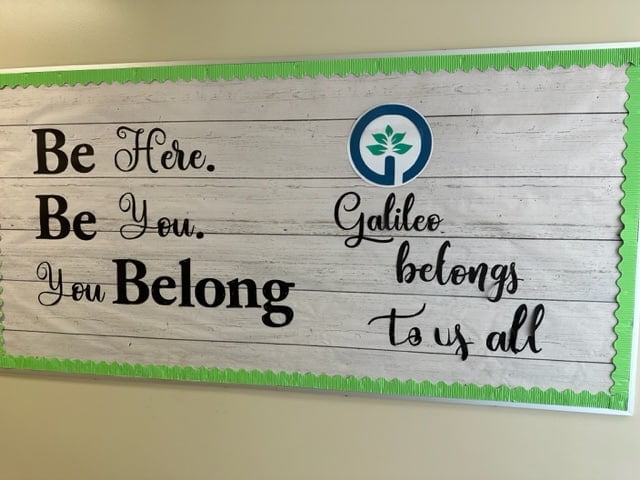 Parents, educators, and other members of the community have expressed concerns about charter schools and the relatively loose guidelines that pertain to them. Be sure to read up on any school you are considering, visit the school, and ask questions of head administrators to get an idea if the school is the right fit for your family.
You can learn more about charter schools in Florida on the Florida Department of Education website. 
Are charter schools free in Florida?
Yes, charter schools are tuition-free. Charges may apply for before or after care outside of regular classroom hours.
Magnet schools are also free. Both are publicly funded.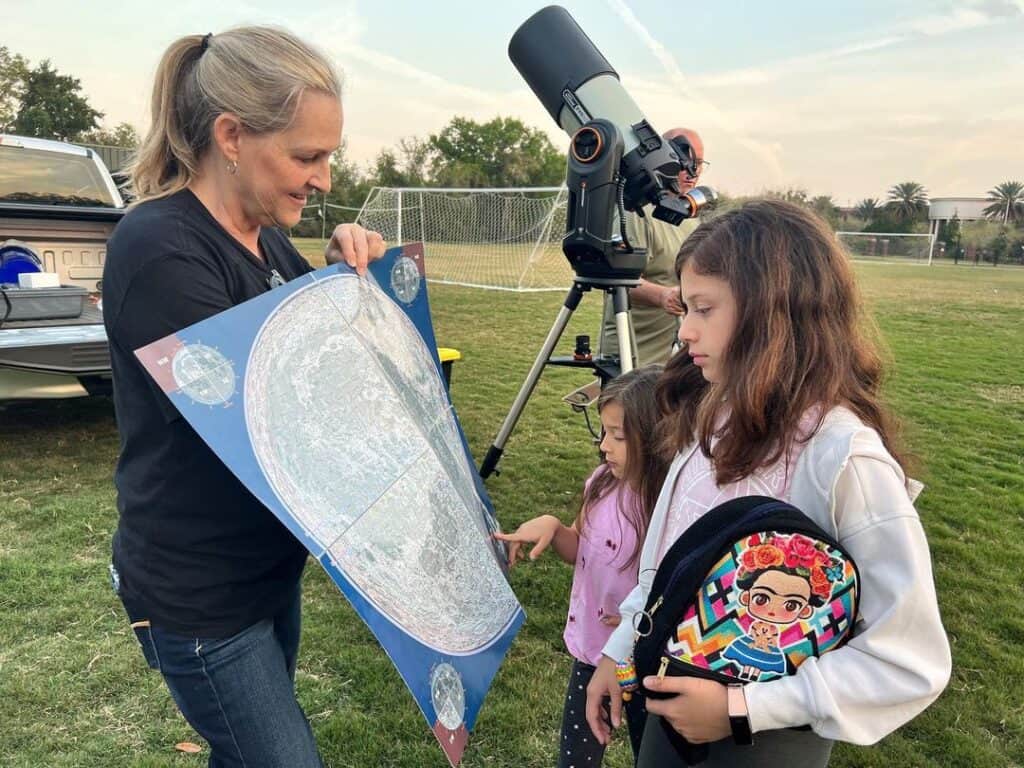 How do I get my child into a charter school in Florida?
Charter schools in Florida must select their students through a lottery system. Each charter school has its own application and timeline.
Many of the charter schools in Orlando begin tours as early as November and as late as March each school year. Some magnet school utilize an online application which includes status updates once the lottery has been drawn.
Most charter schools will have a waitlist for those that applied but were not selected through the lottery. Generally speaking, most charter schools will bump a sibling up to the top of the wait list if their sibling is already attending the charter school.
Reapplying
With very few exceptions, if your child is not selected through a charter school lottery or waitlist by the time the next year's application process starts, your student will need to reapply.
How do I get my child into a magnet school?
Magnet schools and magnet programs offer a specialized curriculum to students outside the school's normal attendance boundaries.
You can learn more about magnet schools in Florida on the Florida Department of Education website.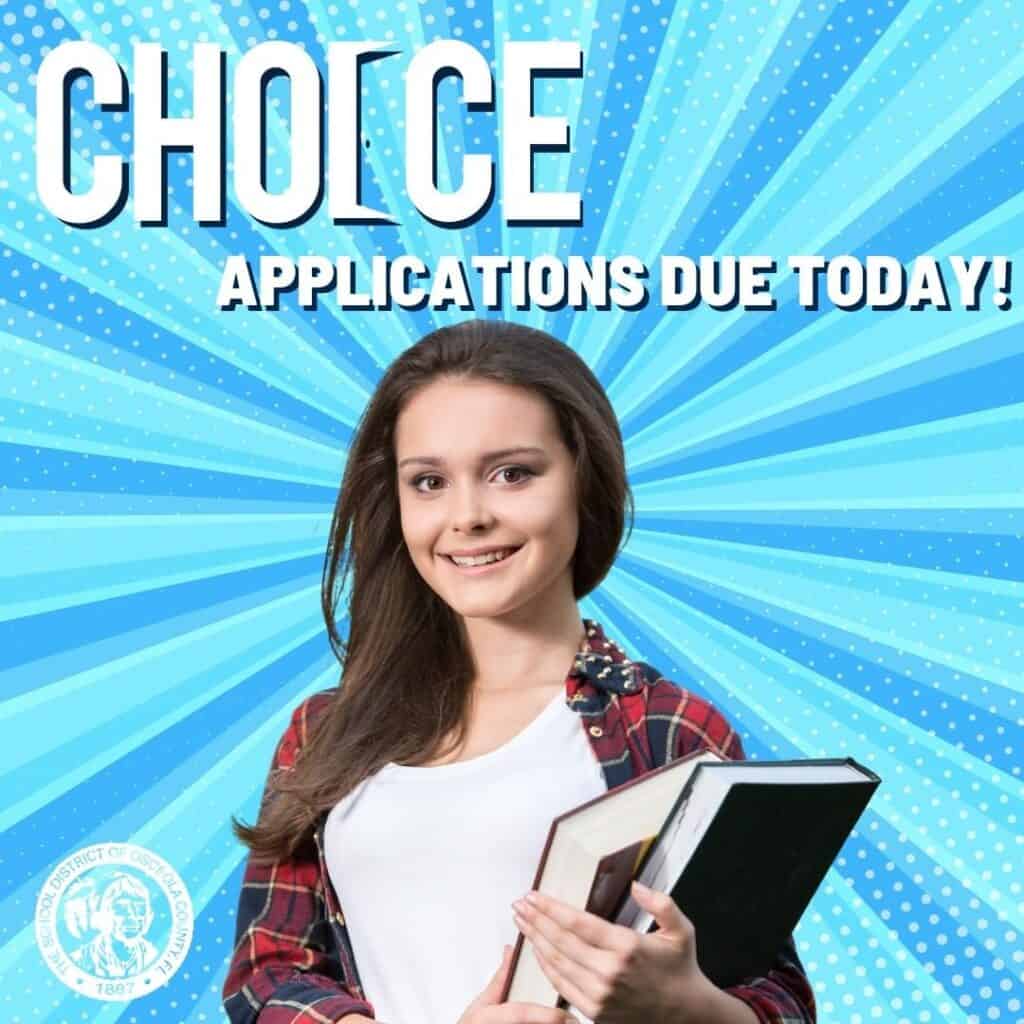 If your child is already zoned to attend a magnet school, no additional application is needed to attend the school.
An important note about Orlando Magnet Schools: Due to audition requirements, the Visual and Performing Art magnet at Dr. Phillips High School and the Performing Fine Arts magnet at University High School are only available as a first choice selection. You cannot select and audition for both magnets. You may select a second and/or third choice magnet program.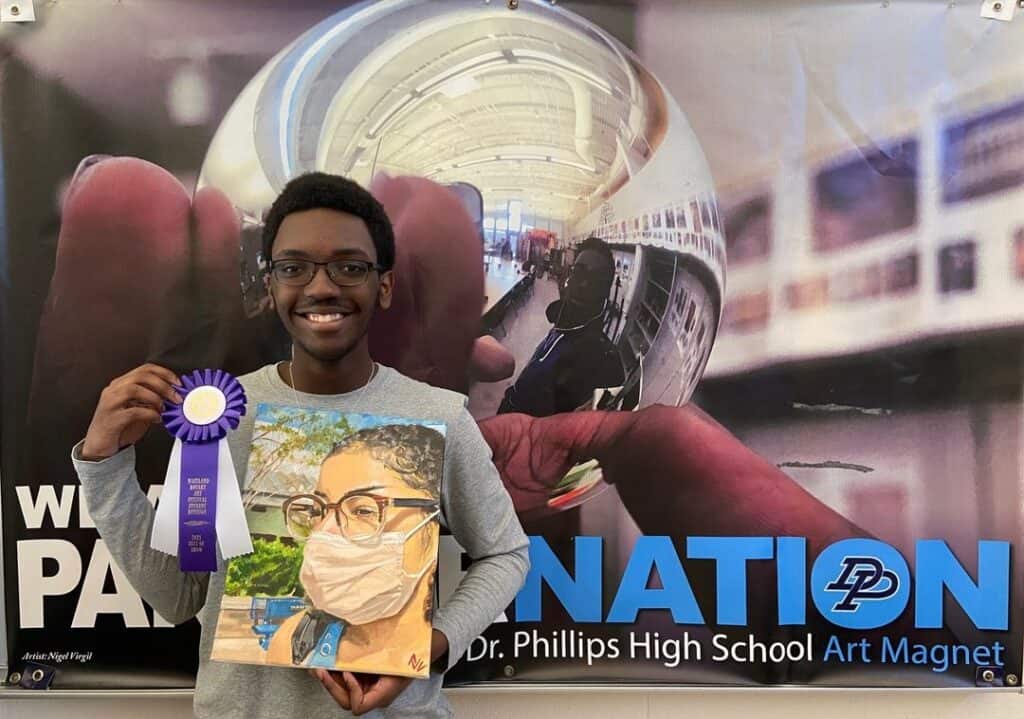 Siblings at magnet schools
Each Florida school district is different, but generally, siblings are given priority for magnet school applications if an older sibling is already attending the desired magnet school.
School districts: