Explore a Unique Shopping Destination: The Old Red Barn Perfect for Families
Head out to the countryside, without going very far. The Old Red Barn in Geneva, Florida is a charming rustic farmhouse full of antiques, unique goods, and adorable farm animals. Come with us to visit this precious place to take the kids near Orlando. Best of all, you can visit and browse for free!
The Old Red Barn is one of our favorite cheap things to do with kids in Orlando. Keep reading to find out why we love it.
What's Offered at The Old Red Barn
Head inside the Old Red Bar for country décor and antiques, plus an assortment of delightful local jams, jellies, and salsas.
You can even take home a variety of plants and handmade items. This country store is connected to area locals offering goods you'd be hard-pressed to find elsewhere.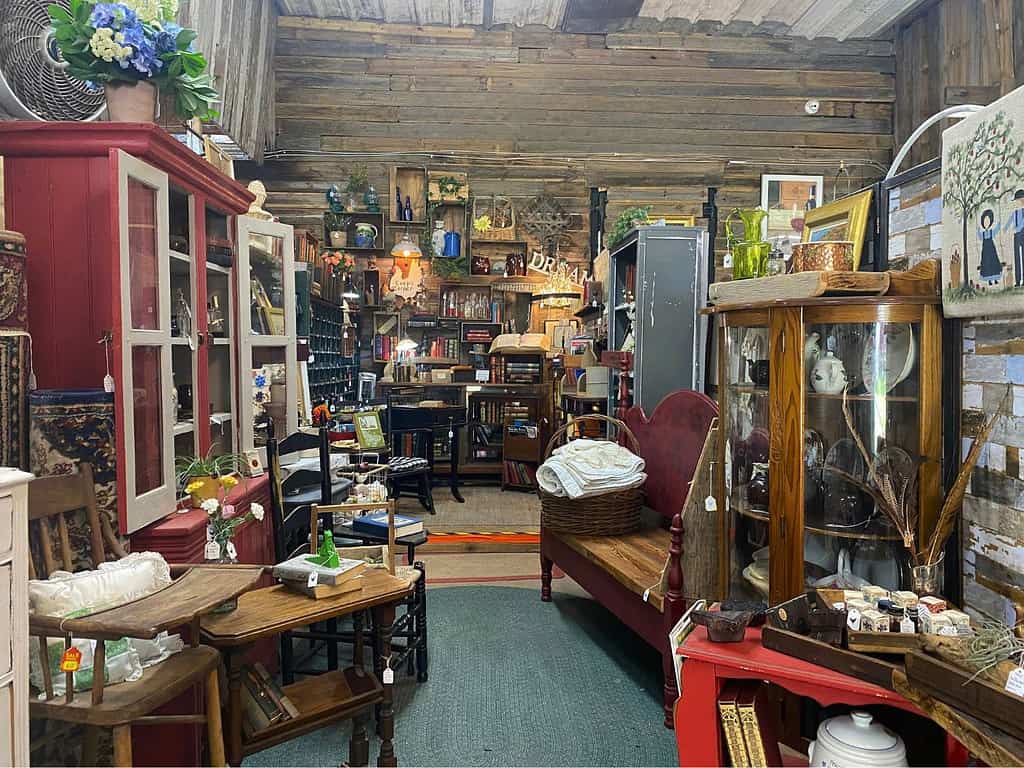 Not only can you find fantastic products, but you can also enjoy the company of adorable animals, including goats, donkeys, chickens, and a barn cat.
When I visited with my active 5 year old I did get a little nervous with him being surrounded by priceless antiques and home furnishings. Thankfully a little pep talk beforehand and a reminder to look but not touch seemed to do the trick.
Farmers' Market and Special Events
The special events and monthly happenings at The Old Red Barn are a big plus. The monthly farmers' market is one of our picks for the best kid friendly farmers' markets in Orlando.
Mark your calendars for the Farmers Market held on the third Saturday of each month, and don't forget to follow the barn on Facebook and Instagram for updates on exciting DIY activities and special events.
This rustic farm is especially fun during the fall and the holiday season.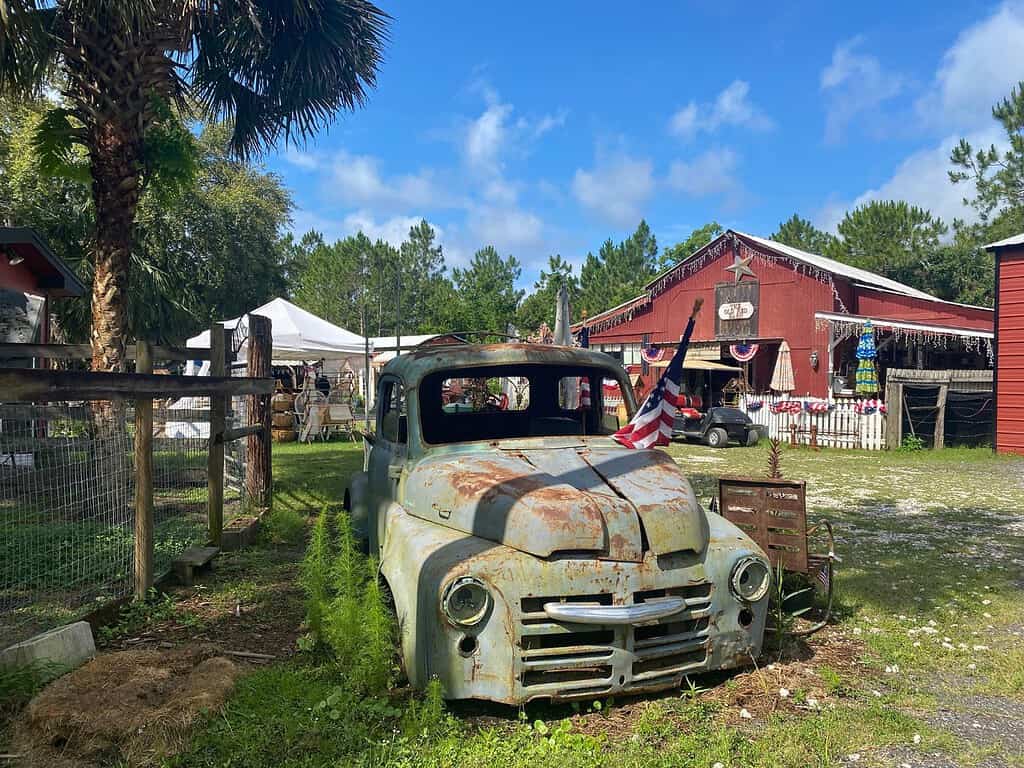 Fun and Entertainment for the Kids
Perhaps the best part of all is seeing adorable farm animals up close. Stop by before you shop or after to the small farm animal area out front. Say hello to cuties such as goats, donkeys, chickens, and a barn cat.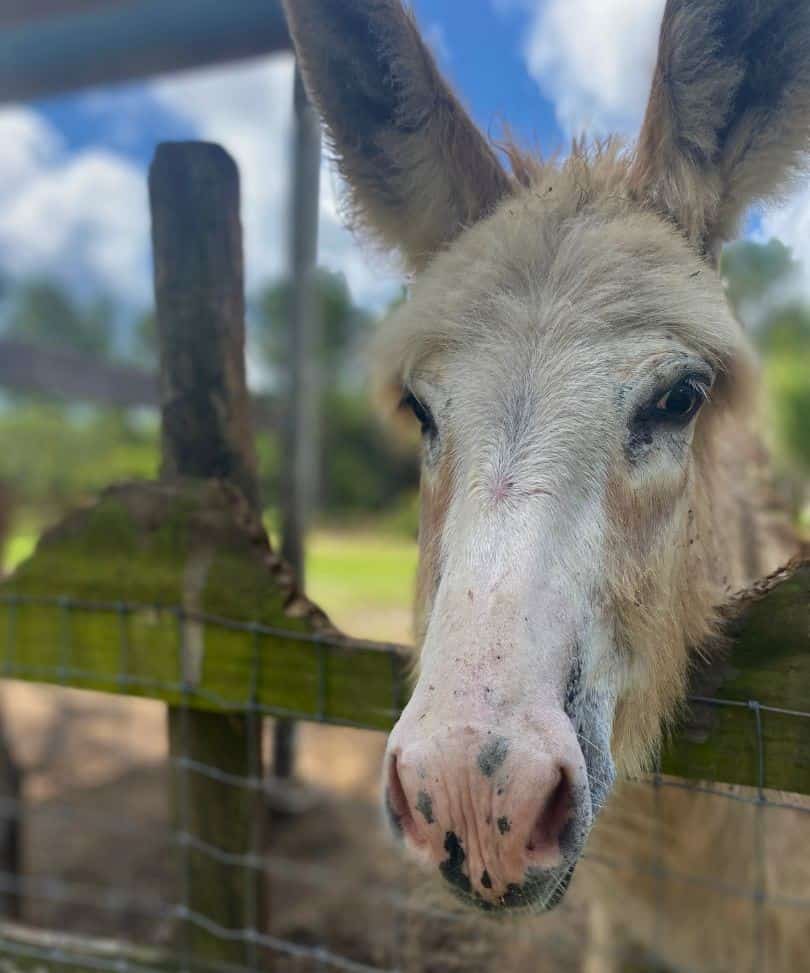 My son and I especially loved the two silly donkeys that posed perfectly for a few photos. The chickens made us chuckle too. We did not touch or feed any of the farm animals, and noted the "do not feed the goats" sign.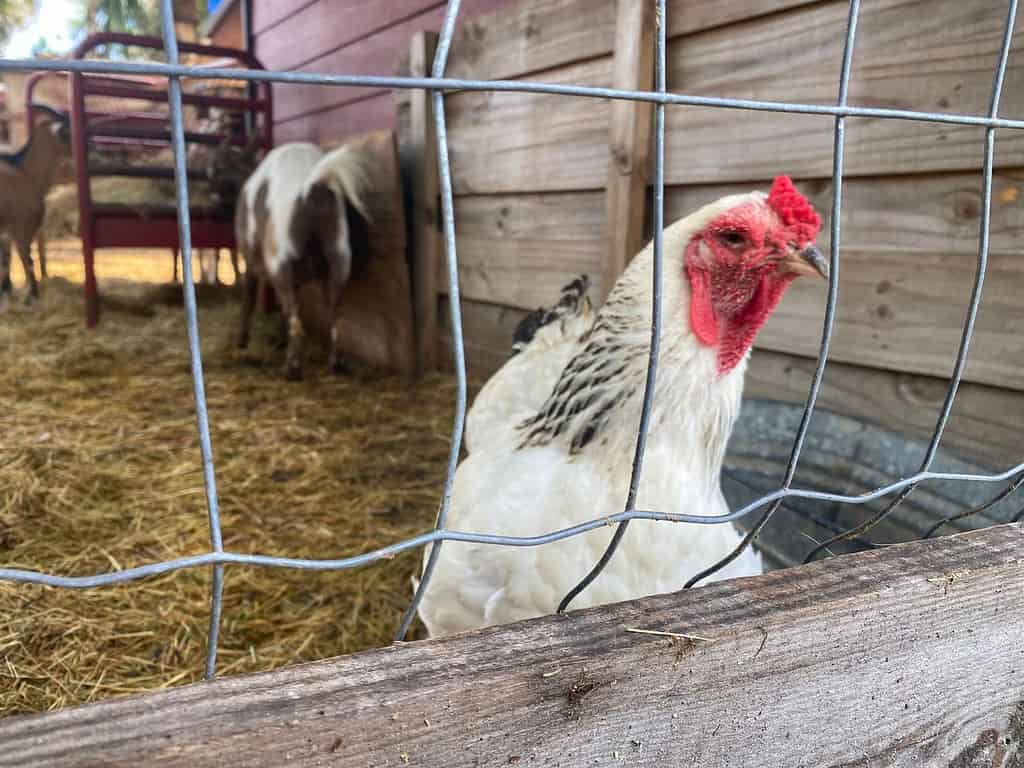 Parenting pro-tip: It can get warm out there visiting the farm animals, and browsing the rows and rows of antiques. Bringing along some water and sunscreen is always a good idea. It is pretty rustic at the barn so dress comfortably.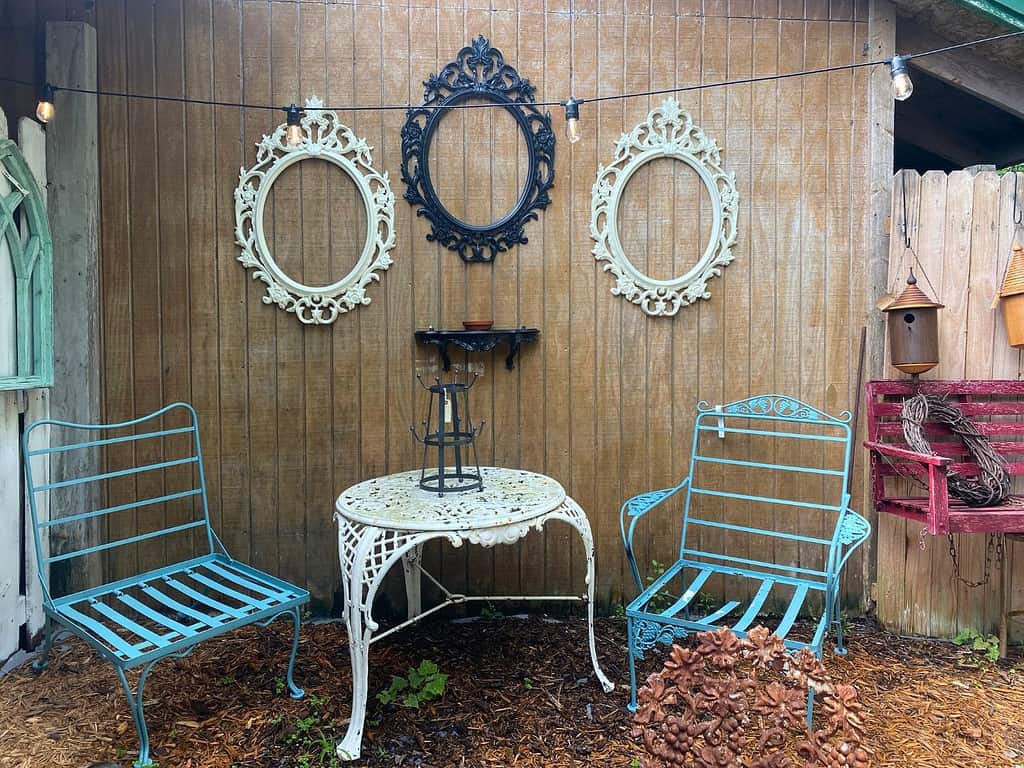 Plan Your Visit
The Old Red Barn
2993 West Osceola Road, Geneva, Florida 32732
(407) 687-6646
[email protected]
HOURS
Mon 09:00 am – 05:30 pm
Tue 09:00 am – 05:30 pm
Wed 09:00 am – 05:30 pm
Thu 09:00 am – 05:30 pm
Fri 09:00 am – 05:30 pm
Sat 09:00 am – 05:30 pm
Sun Closed
We hope you enjoy visiting this family-friendly destination for a taste of life in the countryside. You can connect with us and other parents on Facebook, Instagram, and Pinterest.
Feel free to share this blog post and plan a fun family outing together!