Visit Unique Animals Indoors at Cool Zoo on International Drive Orlando (Coming Soon)
Things can get pretty wild in Orlando thanks to all the awesome animal encounters and zoos all around Central Florida. And Orlando parents and visits can rejoice because a new experience is about to open. Best of all, it's all indoors! No worries about the weather here, just cool animal encounters at Cool Zoo Orlando.
Here's what we know so far. And stay tuned for updates as we plan to visit Cool Zoo in person as soon it becomes available.
Cool Zoo Orlando Opening Soon
Cool Zoo is on track to open for Labor Day 2023.
A new wildlife center called "Cool Zoo Wildlife Center" will open in September 2023. Located in Orlando's tourism district. This will be a great place for local families and visitors alike. And it's protected from the weather.
Best of all there is 10,000 square feet of indoor space, offering various wildlife experiences and interactive education.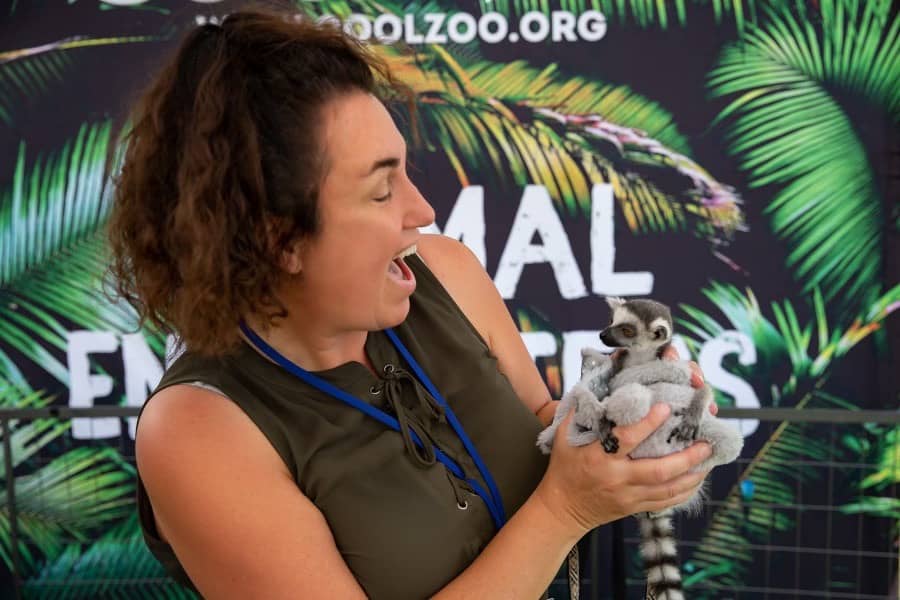 Cool Zoo Features
Up-close animal exhibits and encounters: Get up close and personal with a variety of animal residents, including sloths, kangaroos, lemurs, alligators, snakes, capybaras, porcupines, and more.
Educational attractions and activities: Enjoy hands-on experiences, from gemstone mining and fossil finding to 360 Virtual Reality machines about how to contribute to wildlife conservation.
The wildlife ambassadors at Cool Zoo meet the guidelines set by the Association of Zoos & Aquariums (AZA), allowing them to interact with the public to promote conservation and wildlife sustainability.
These animals do not stay at the center indefinitely but move into suitable homes after completing their ambassador programs.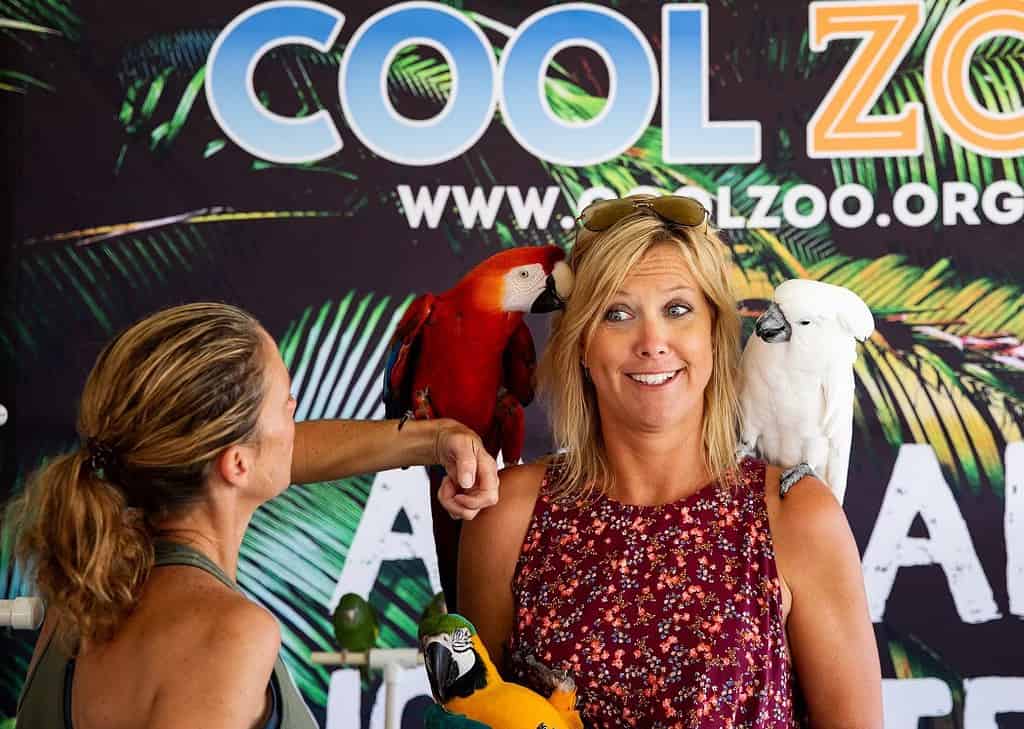 Jim DeBerry, the president of Cool Zoo Wildlife Center, expresses excitement about opening the center in Orlando, which was chosen as the perfect location.
"When we were searching for the perfect place to open our wildlife center, Orlando emerged as the top choice. "We're so excited to invite Orlando residents and guests from around the world who share our love of wildlife and conservation to meet our ambassador animals and we hope to spark a love for wildlife conservation in everyone who visits."

Jim DeBerry, president of Cool Zoo Wildlife Center.
The center aims to welcome both Orlando residents and visitors from around the world who share a love for wildlife and conservation.
Animal Conservation
Cool Zoo's mission is centered around conservation, education, research, and agricultural impact for wildlife advancement. Raising awareness about the importance of conservation is a key focus.
The wildlife center is financially supported by the DeBerry Family Irrevocable Trust and employs professionals and volunteers who contribute their time and resources to fundraising efforts.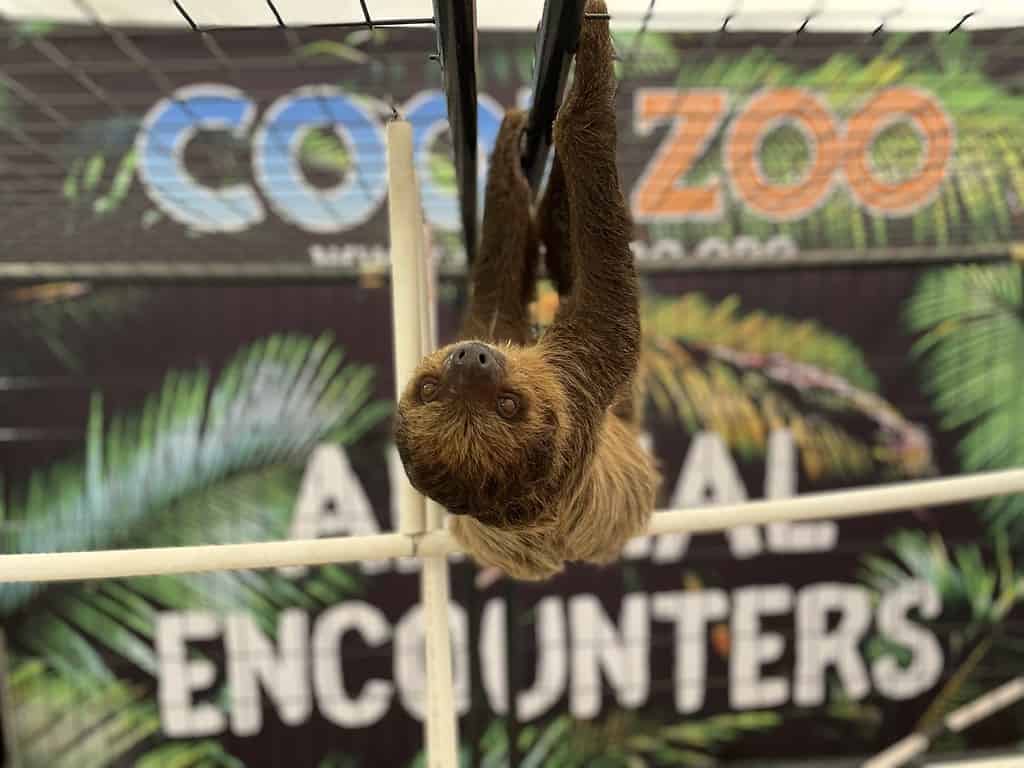 The leadership team consists of members from various organizations, including the Association of Zoos and Aquariums (AZA), Zoological Association of America (ZAA), International Association of Avian Trainers and Educators (IAATE), American Association of Zoo Keepers (AAZK), Zoo Registrar Association (ZRA), and Federation of Animal Sanctuaries, among others.
Plan Your Visit
Cool Zoo Orlando
6400 International Drive
Suite 101-105,
Orlando, Fl 32819
Cool Zoo is located in a small shopping plaza near famous International Drive hotels and attractions like Universal Orlando's Endless Summer Resort. Hours of operation coming soon.
Admission
General admission will be $15 per person over the height of 24 inches.
Prices for one-on-one encounters with ambassador animals range from $10 to $100 per person and always occur with a zoological specialist.
---
Explore more ways to play indoors with kids in Orlando or browse other animal encounters.
Stay tuned for more info!