8 Benefits to Homeschooling in Orlando
Choosing an education avenue for your child isn't an easy one. It's an even harder decision when choosing to homeschool. There are hundreds of curriculums, programs and ways to homeschool floating around in homeschool space.
The options are as endless as they are overwhelming. Not to mention, how expensive it can be! What if I told you it doesn't have to be expensive or overwhelming though?! Look no further for an affordable, quick start guide to beginning your homeschool career, whether it's just for a year or through graduation. 
Starting homeschool? Jump over to our Affordable Guide and Tips for Starting to Homeschool in Orlando
More Homeschool in Orlando Ideas:
Benefits of Homeschooling
Teaching your kids at home is worthwhile and full of benefits. As with any education option, there are pros and cons. I may be biased, but I believe the pros far outweigh any cons there are to homeschooling. Below, I scratch the surface with 8 benefits I have found in homeschooling my children.
1. The ability to choose what your child is learning.
Perhaps there are topics taught in public and private school systems you aren't particularly fond of. Or, maybe there are subjects taught you feel aren't worth the time spent on them. Homeschooling allows you the control to hand pick the content your child's spongey brain absorbs.
2. Family time with a solid foundation.
We all have our personal beliefs, family traditions and cultural ties we want passed onto our children. Homeschooling isn't only teaching these ideals to your child; it's living them daily. The best way to instill values into a child is by setting an example day-in and day-out.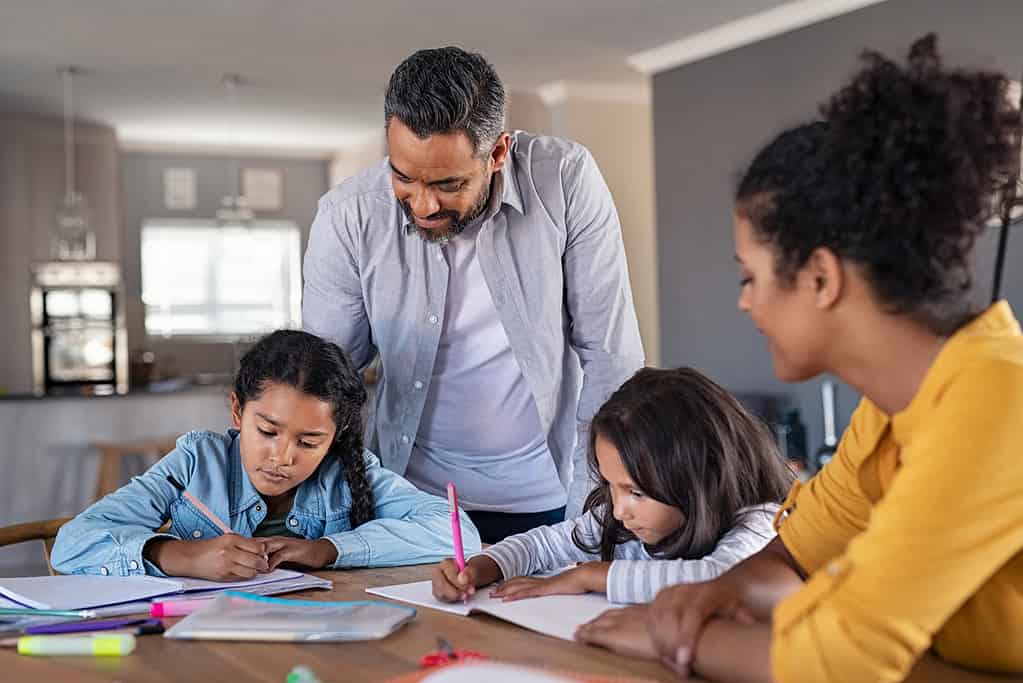 3. Educate at your child's pace.
Having graduated from a high-quality public school system, I clearly remember moments when I was bored because I had already mastered a topic. However, we had to linger on the concept because not everyone understood as quickly as others. On the flip side, there were times in Chemistry when I was lost despite spending ample time on a topic.
When a child can learn at home with a one-on-one ratio, they can speed through mastered topics or slow down to grasp concepts fully.
4. Tailor your child's education to them.
Wouldn't you have enjoyed learning math, language and science much more if it covered your favorite topic? Use your child's interests to your advantage! My son went through a dinosaur phase where he wanted to learn all about them. We read books on dinosaurs (language), created fossils (science) and completed dinosaur math worksheets I had found online. Be creative!
5. Flexibility in your schedule.
No matter what your life may look like, you can tailor homeschool to fit snug like the last missing piece in a puzzle.
Are you a family that enjoys traveling or has to travel for work or military assignments? You can take your school on the road with you! Do you and your spouse work odd schedules? Homeschooling can be done day or night! Do you prefer to visit theme parks, nature parks and museums when it's less crowded? School during traditional holidays (like Spring Break, Summer, Thanksgiving Break and Christmas Break) and on weekends so you can play during the times everyone else is in school or working!
6. Include topics there's no time for in traditional schools.
In years past, subjects like art, music, recess (child's play is important!), foreign language, science experiments and life skills have been slimmed down during the school week or eliminated altogether. Homeschooling gives you the freedom to include these topics back into a child's education.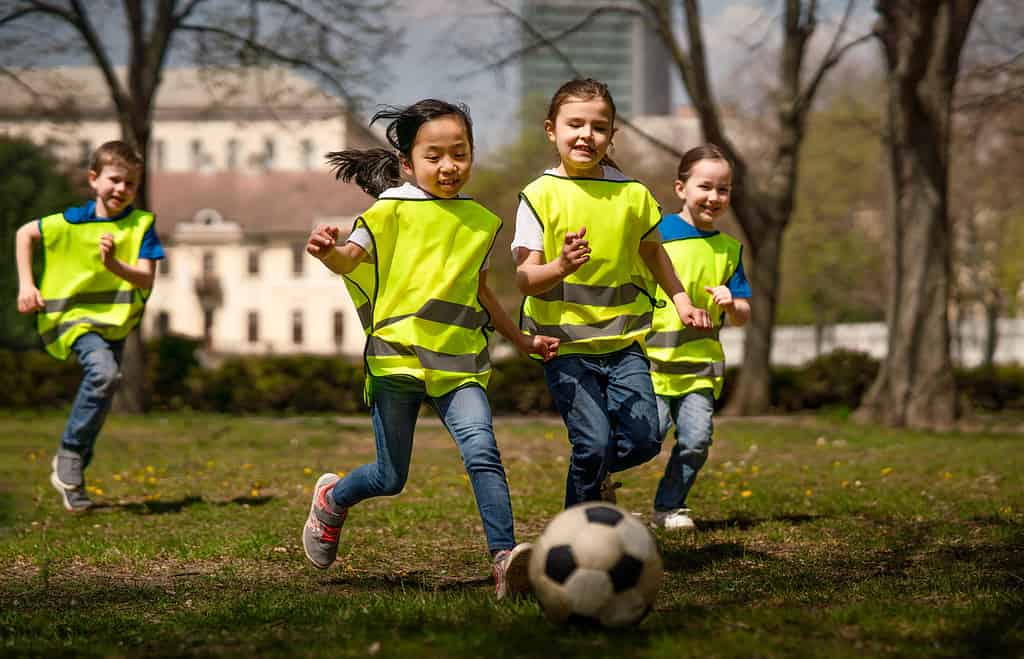 7. Help your child achieve their goals.
Homeschooling allows you to support your child's dreams and navigate a path to help attain them. My son has declared for a couple of years now he wants to be a marine biologist. He's still in elementary grades so I am sure this will change over the years. But we integrate marine reading and marine science into our schooling. We've also researched volunteer programs at local zoos and aquariums to help him achieve this career choice.
8. Ensure emotional and mental health.
Unfortunately, bullying has become a big problem in recent years causing lasting effects on a child's mental and emotional health. When your child is learning at home with you, you are able to foster a strong familial bond with your child. One that encourages mutual trust between children, parents and siblings. Your child will know their value and worth because it has been reinforced every day.
Yes, some days are hard and some days are long but not all of them. When you hit one of those hard days, or weeks, change it up! That's the perfect time to sit outside and complete school, go on a field trip, or take a break from the books and do some cool, hands-on learning through crafts, cooking and experimenting.