Orlando's 10 Best Gift Ideas for Kids: Attractions and More.
After a few holiday seasons with your child, or children, you may start to realize something. Piling gifts upon gifts each year seems to do more harm than good. Consider focusing on gifts that involve quality time over physical gifts. Explore our best Orlando family-friendly gift ideas for creating lasting memories.
And once you've got these special holiday gifts arranged make time to enjoy the beautiful Christmas light displays around town or visit the main free holiday events in Orlando.
Orlando Gift Ideas for Kids
Our favorite gift ideas for kids in Orlando range from outdoor adventures to animal experiences, and of course theme parks and attractions. Keep reading for 10 gift ideas for kids in Orlando:
Florida State Parks Annual Pass
BONUS IDEA – There are plenty of kids' classes in Orlando worth every penny!
Is your child an adventurer at heart? Consider gifting them an outdoor experience. With quite a few Florida State Parks near Orlando, it's great news that family annual passes are on sale right now!
Or if Florida state parks are not really an option for your family then plan a visit to a local farm like Amber Brooke Farms in Eustis or Southern Hill Farms in Clermont. There are plenty of outdoor places in Orlando to explore.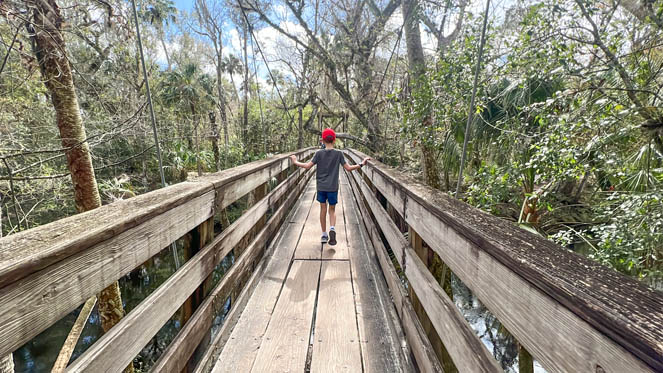 Animal Adventures
Naturally, since Florida is home to such amazing wildlife there are plenty of animal encounters in Orlando.
One of the best deals in town is the Central Florida Zoo. Family Memberships are around $109 and include discounts on additional special events.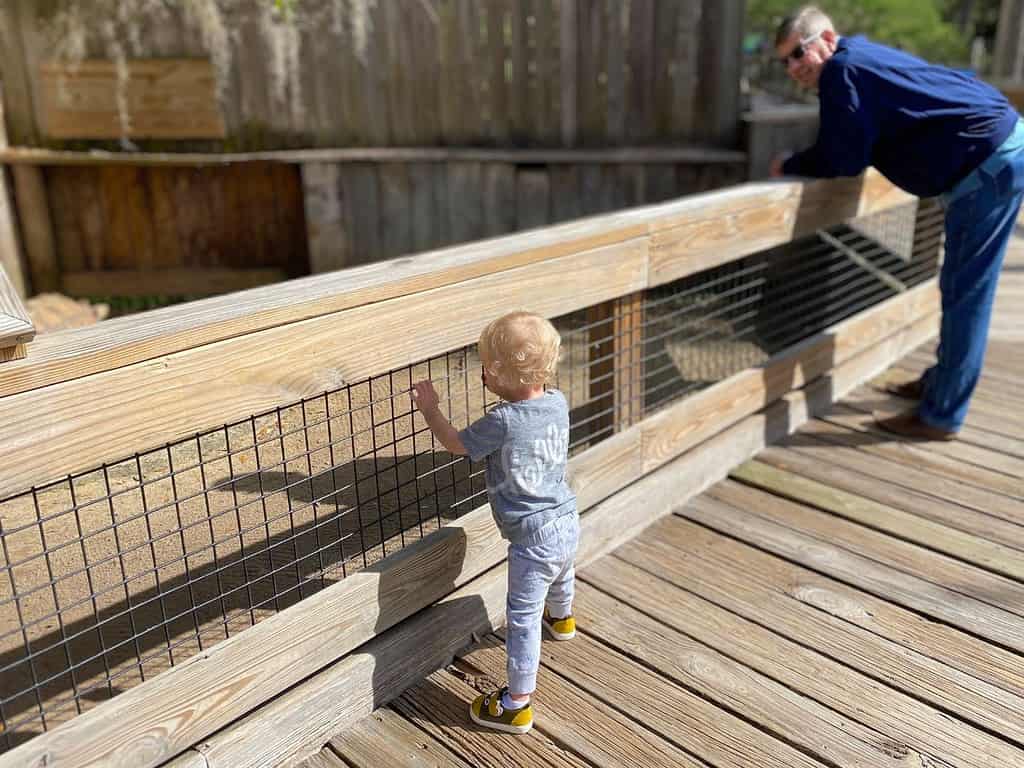 Wild Florida has great Florida Resident deals, plus you can add incredible animal encounters. Imagine how excited your kiddo will be when they get to pet and feed a sloth!
Another wild experience in Orlando is Gatorland. This classic attraction, Gatorland, is lots of fun and has multiple play areas.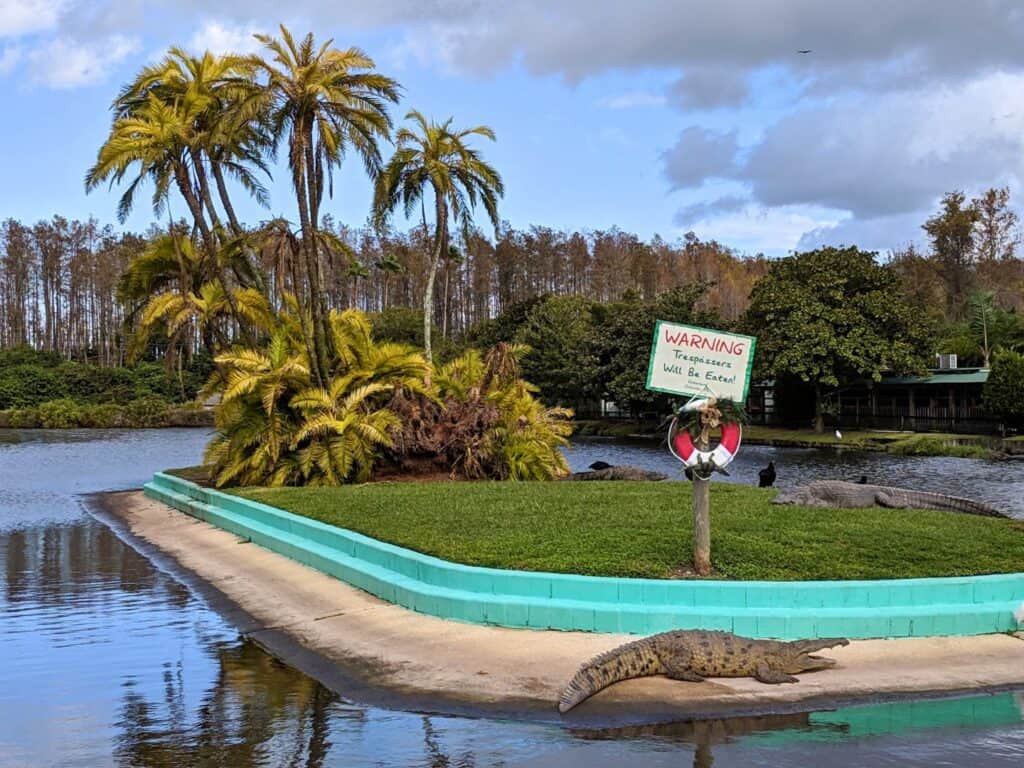 And if you prefer animal adventures of the cuddly kind then plan a visit to one of the petting zoos and farms in Orlando.
Explore more of Orlando's Zoos and Aquariums for Kids.
Indoor Experiences
As much as we love the pleasant weather in Orlando, sometimes things get too hot or even too cold. Thankfully there are plenty of indoor places in Orlando that are great for kids.
My family has been members of the Orlando Science Center for quite some time. We made the decision last year not to renew our family pass and now we're regretting it. Great news! On Cyber Monday ONLY, Monday, November 27, memberships are 15% off!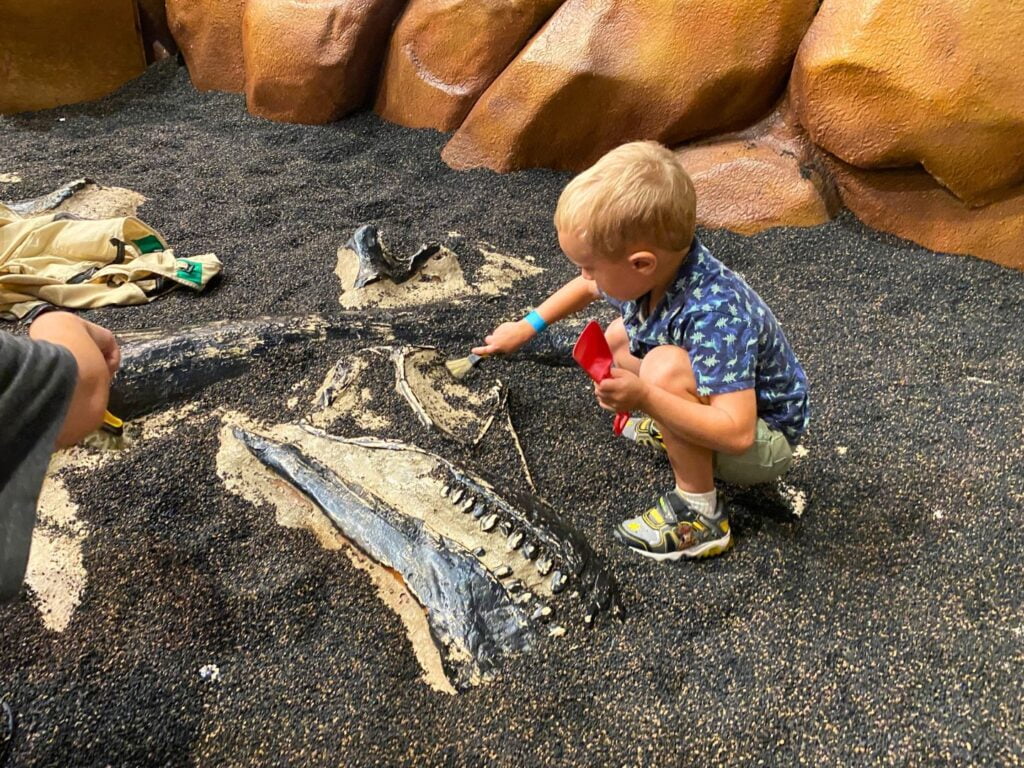 The 15% discount will be applied automatically, turning a family membership to the Orlando Science Center from $189 into $160.
Another favorite indoor place to play in Orlando is the Crayola Experience. Any child who loves to create will love this place. Annual Passes to Crayola Experience are $38.99 per person, which is a great option if you live close by.
Of course, if your kid(s) have boundless energy then a visit or membership to one of the many Trampoline Parks in Orlando will be a blessing for parent and child alike.
Discover more Indoor Places in Orlando.
Gifts for Enrichment
For a truly unforgettable gift, consider tickets to a Broadway in Orlando show. Each season there are always a few kid-friendly productions.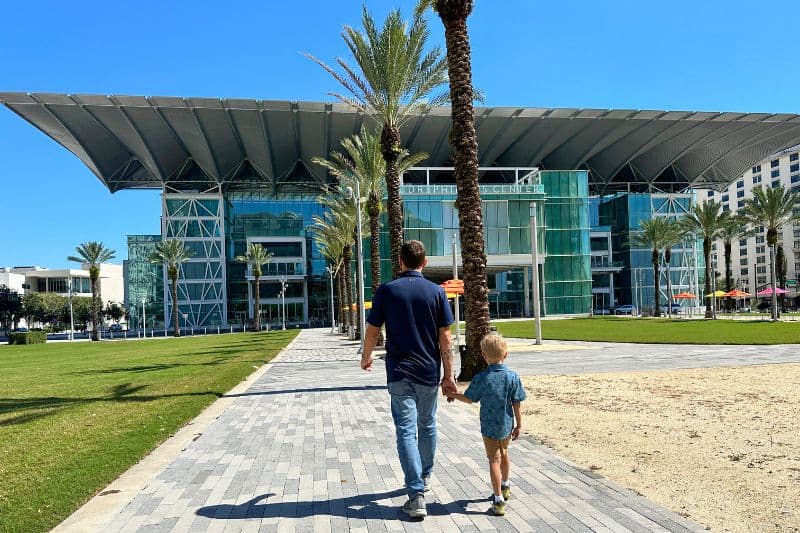 On the other end of the spectrum are free workshops and classes for kids in Orlando. Not only is the experience itself a gift, but most of these workshops result in a take-home craft.
---
Remember, the best gift you can give your child is your time and attention. These experiences will not only create lasting memories but also strengthen the bond between you and your little one.
If money is tight, there are plenty of free things to do with kids in Orlando. Make a book listing all the fun places you'll go to together. Also if you need inspiration for your significant other, check out these romantic gift ideas in Orlando. Happy gifting!