Things to Do in Orlando with Kids Anytime of Year
How great is it to be a parent in Orlando? Whether you live here or visiting, you can always find something to do. Anytime of year brings lots of fun, and of course summer is full of water activities while the holiday season brings joyous celebrations.
Right now we're sharing the best activities for kids and things to do in Orlando with kids, no matter the time of year. These classic ideas never go out of style.
Things to Do in Orlando with Kids
Monthly Events (coming soon)
Educational Activities
3755 W Seminole Blvd, Sanford, FL
With over 350 animals from more than 100 species, the Central Florida Zoo & Botanical Gardnes is a great family excursion on a summer day. Not only can you visit the animals, but you can feed the giraffes, zip through the Seminole Adventures Aerial Zipline Course, get in-depth info from the keeper chats, or book an encounter with the zoo's rhinos.
Camps, tours, and private events and excursions are available.
More about the Central Florida Zoo: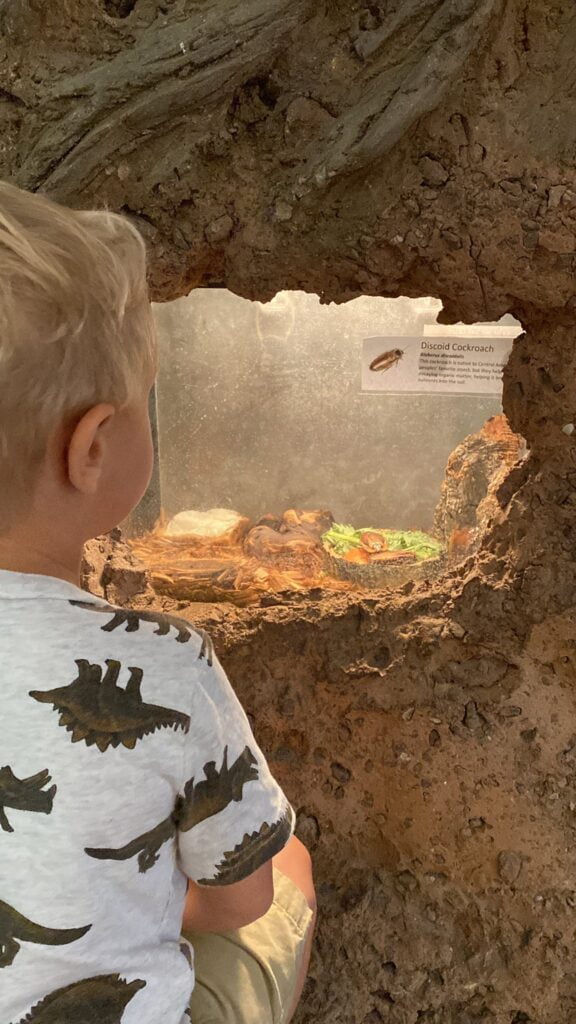 1101 Audubon Way, Maitland, FL 32751
Get up close and personal with some of nature's top predators at the Audubon Center for Birds of Prey. This small lakeside nature center is the perfect place for a peaceful afternoon out with the kids.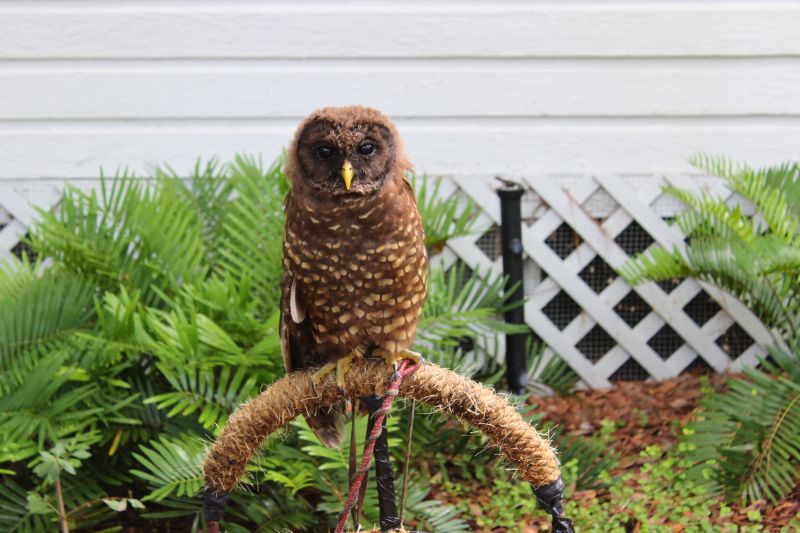 Take a self-guided tour of the grounds, and learn as you go via signage, videos, and firsthand observation. See falcons, kestrels, eagles, and more, and follow the boardwalk path over the lake to a lovely dock, where you can enjoy a picnic lunch.
The nature center is open from Tuesday through Sunday from 10am-4pm.
Cost: $8 per person, children under 3 free
2416 N Mills Avenue
With 10 to 12 exhibits on display, the Orlando Museum of Art provides access to art for all ages. In addition to strolling through the galleries, you can register your children (grades 1-12) for summer art camp!
777 E Princeton Street
Educational and exciting opportunities come to life in interactive and hands-on experiences at the Orlando Science Center. Visit on your own, plan for a scheduled experience or check out the camps and other programming available.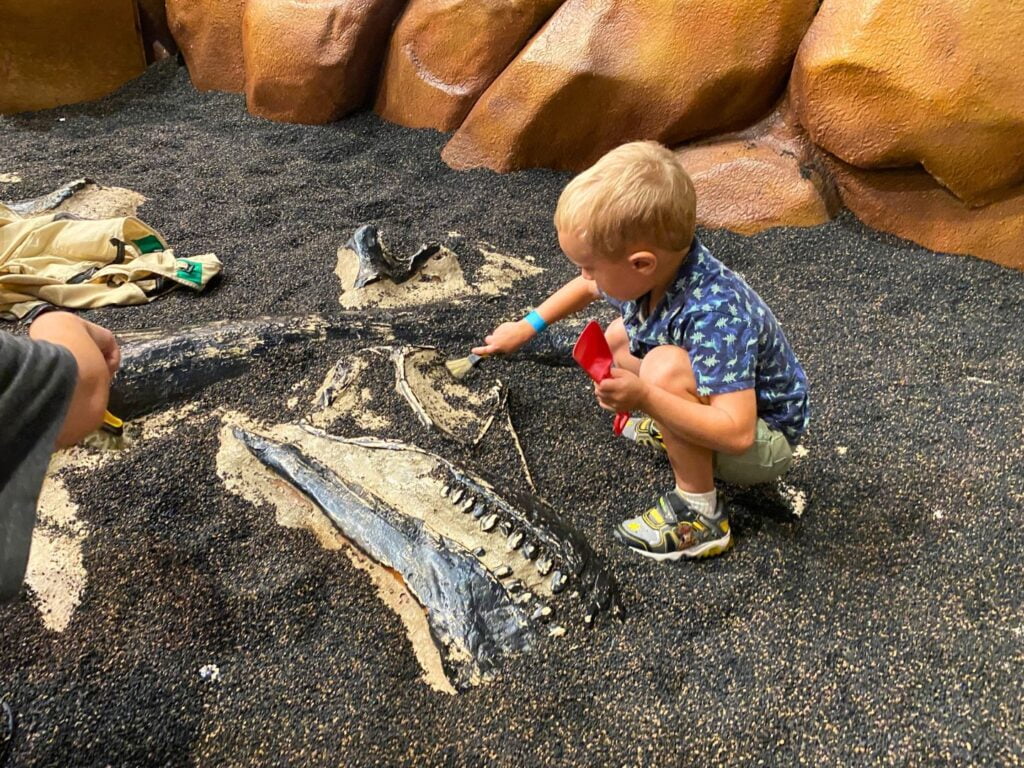 More About the Orlando Science Center:
Amusement Parks + Attractions
Obviously, Orlando is world-famous for its larger-than-life amusement parks, making it a popular summer vacation destination.
Fun Spot Orlando
5700 Fun Spot Way, Orlando
This family-owned theme park combines an arcade with thrill rides, kids rides, and a splash pad for the best of all worlds! Reserve a cabana for a little extra privacy and a quiet home base while the kids enjoy the fun!
14501 S. Orange Blossom Trail, Orlando
See ya later, alligator! At Gatorland, families can enjoy learning about alligators, crocodiles, reptiles, and even capybaras! The zoo also offers ziplining, a gator "night shine", and interactive experiences.
Preschoolers and school-age kids will love the wild animals!
Rides at ICON Park
8375 International Dr, Orlando, FL
When you think of things to do at ICON Park the large observation wheel known as The Wheel probably comes to mind first. While The Wheel is fun for kids, especially the new on board game, there are other rides at ICON Park.
A train takes small kids and adults around ICON Park starting around 11:00am each day and into the evening. It is usually $4 for kids and $6 for adults. This simple little train is great for toddlers.
Another classic and simple ride at ICON Park is the carousel. Located at the front of ICON Park, the carousel is picturesque and charming.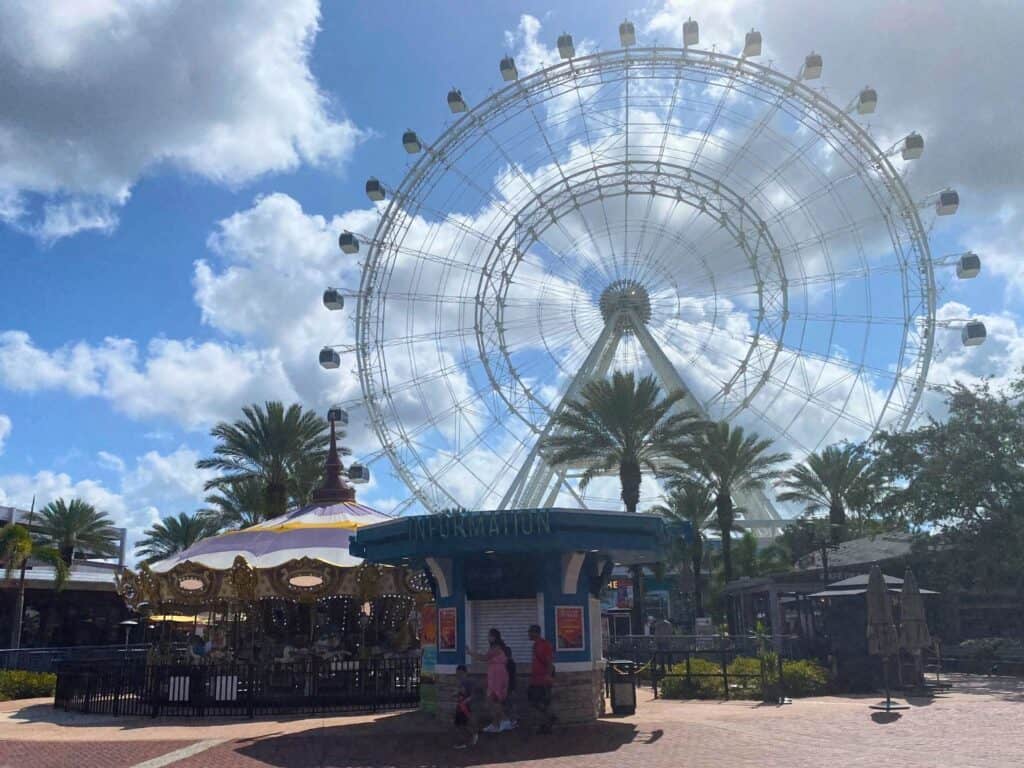 8449 International Drive
The SEA LIFE Aquarium in ICON Park boasts Florida's only 360º Ocean Tunnel, which is sure to be a crowd-pleaser for littles. Inside the aquarium, you'll find jellyfish, sharks, turtles, octopuses, rays, seahorses, and so much more.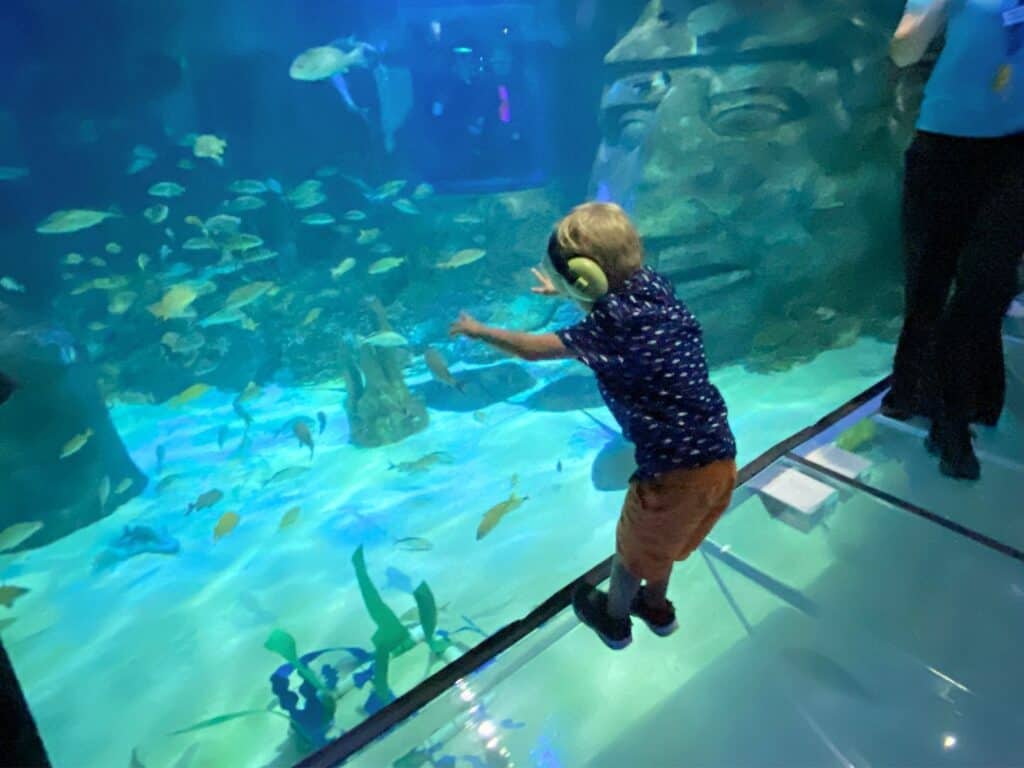 Check out all the exhibits, as well as some behind-the-scenes tours.
Dezerland Orlando
5250 International Dr, Orlando, FL 32819
The largest indoor attraction in the state, you'll find all kinds of fun and thrills inside Dezerland Park. Try action-packed activities like bowling, go-karts, axe-throwing, laser tag, glow-in-the-dark golf, pinball and simulators for a full day of wild fun!
MORE IDEAS: